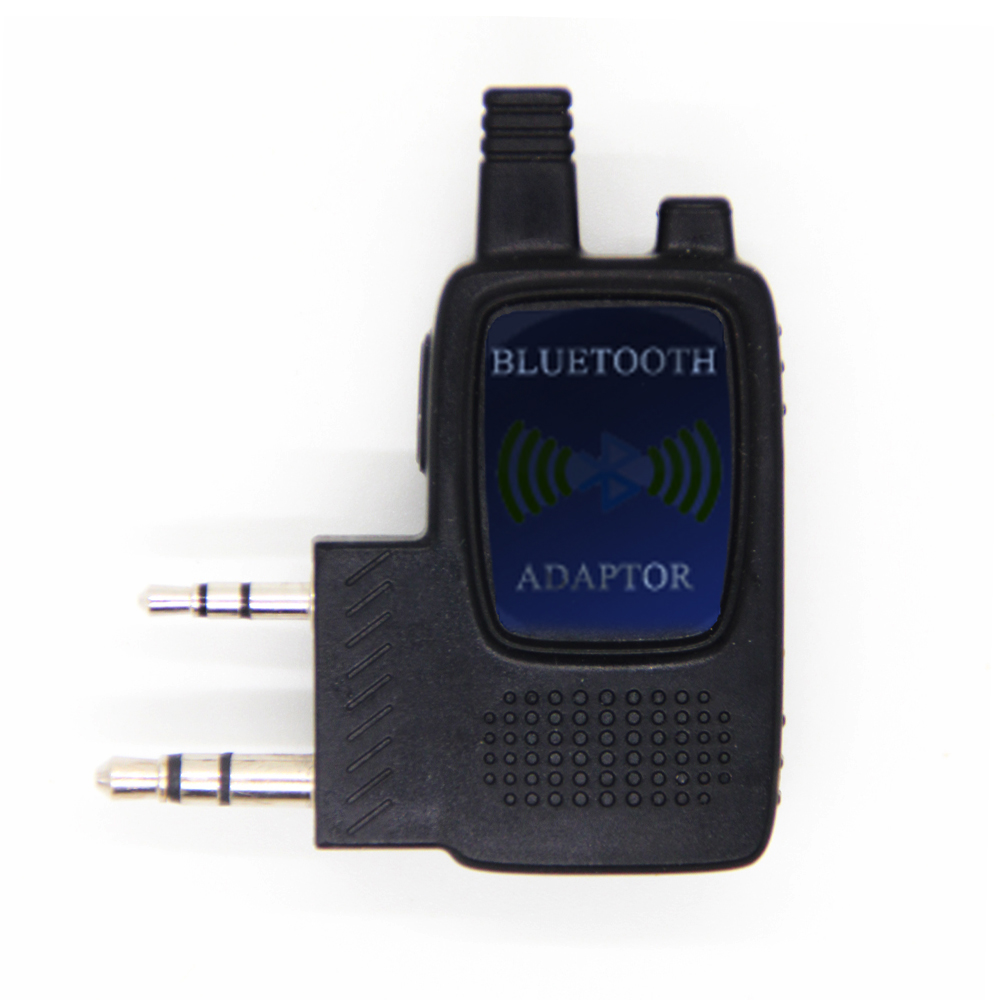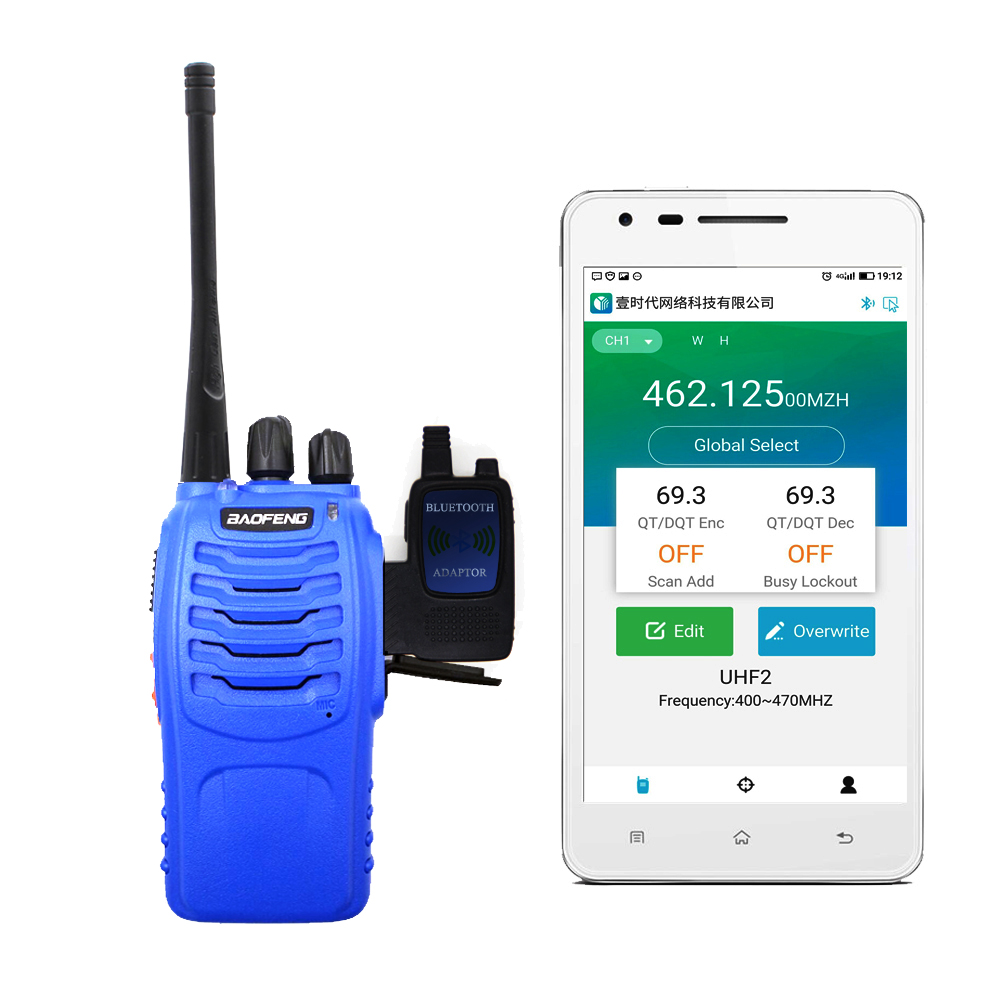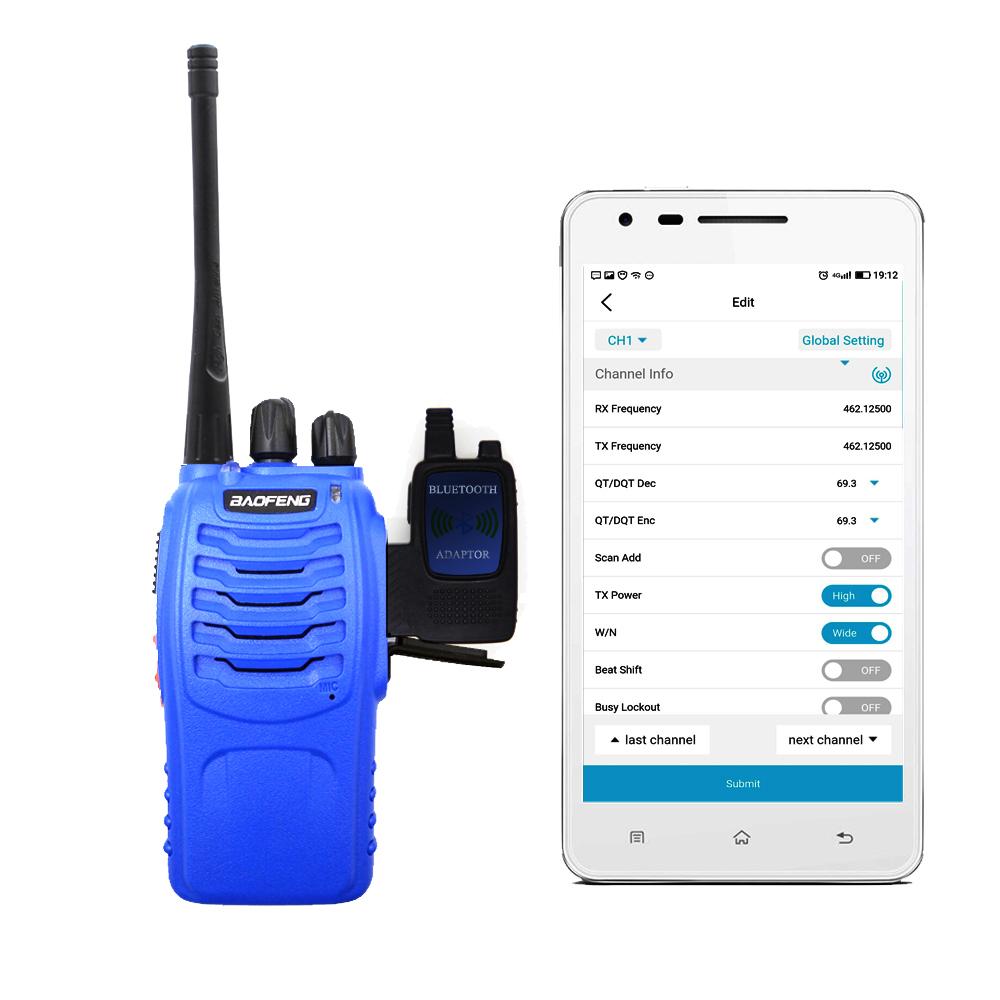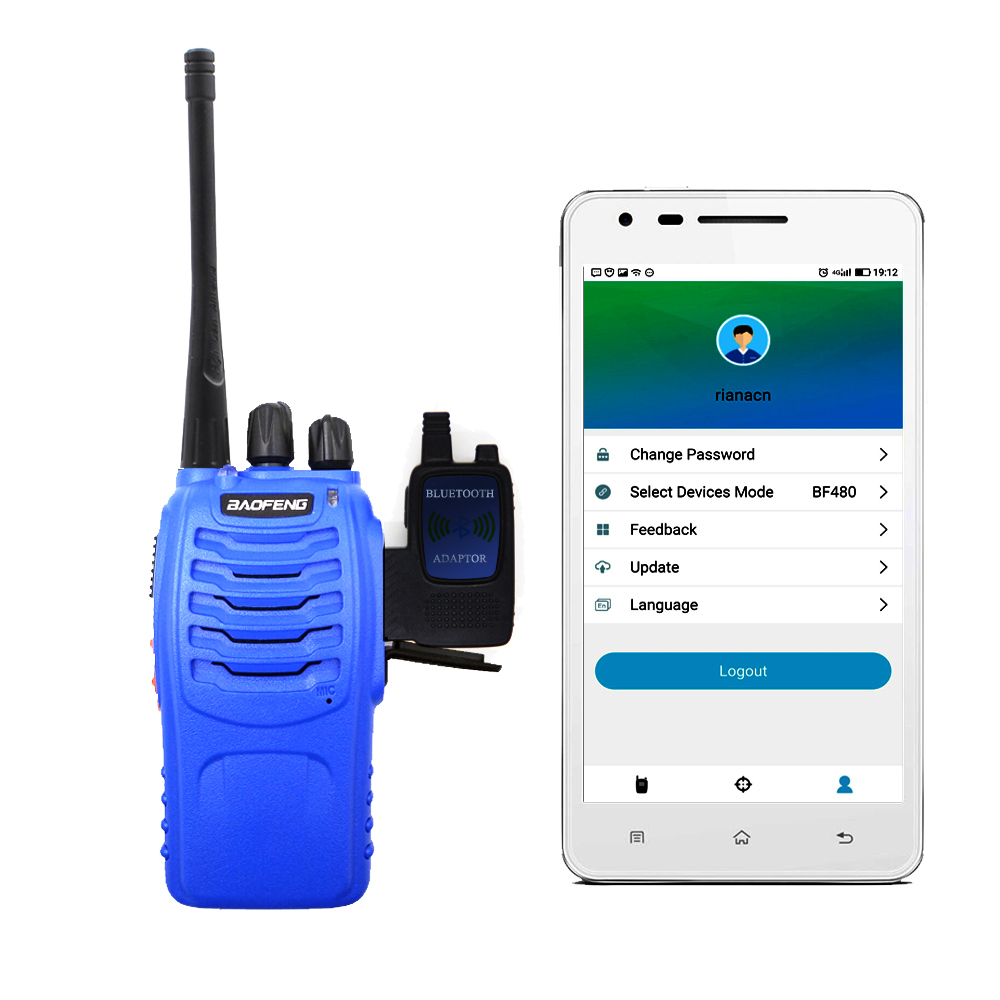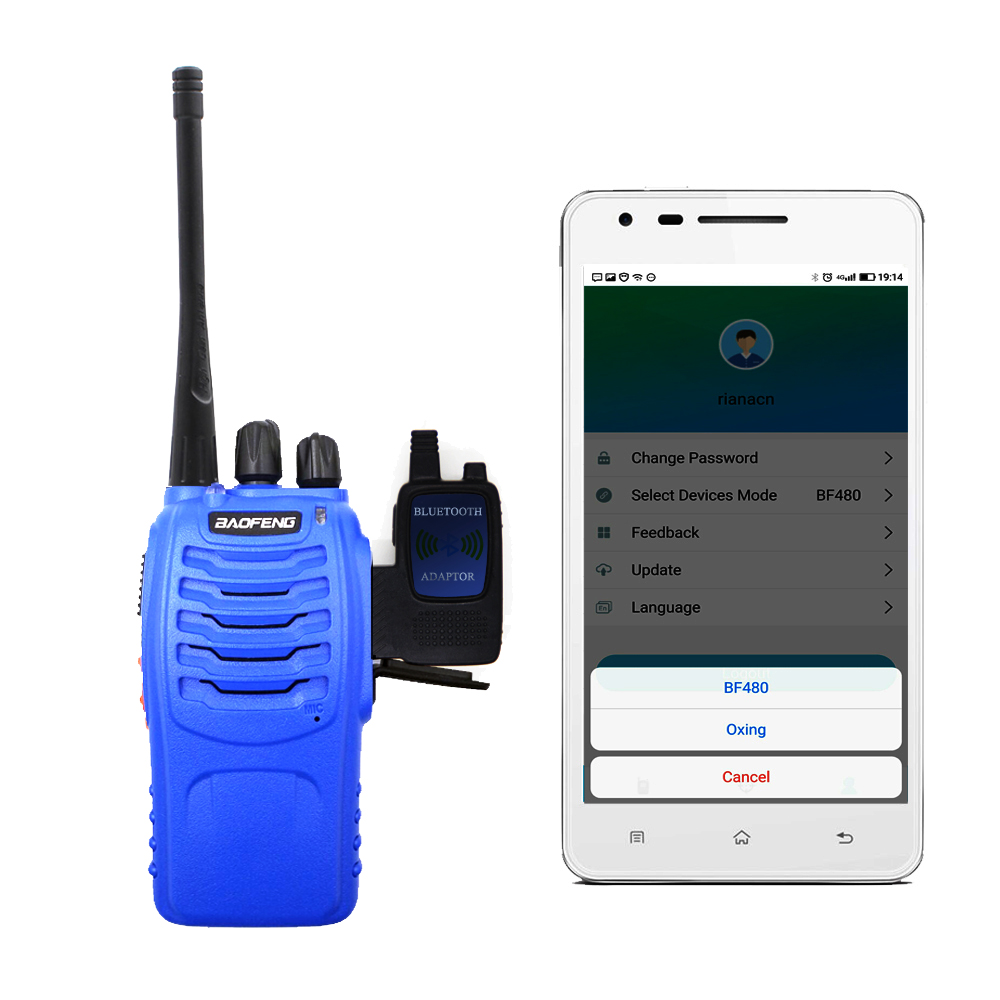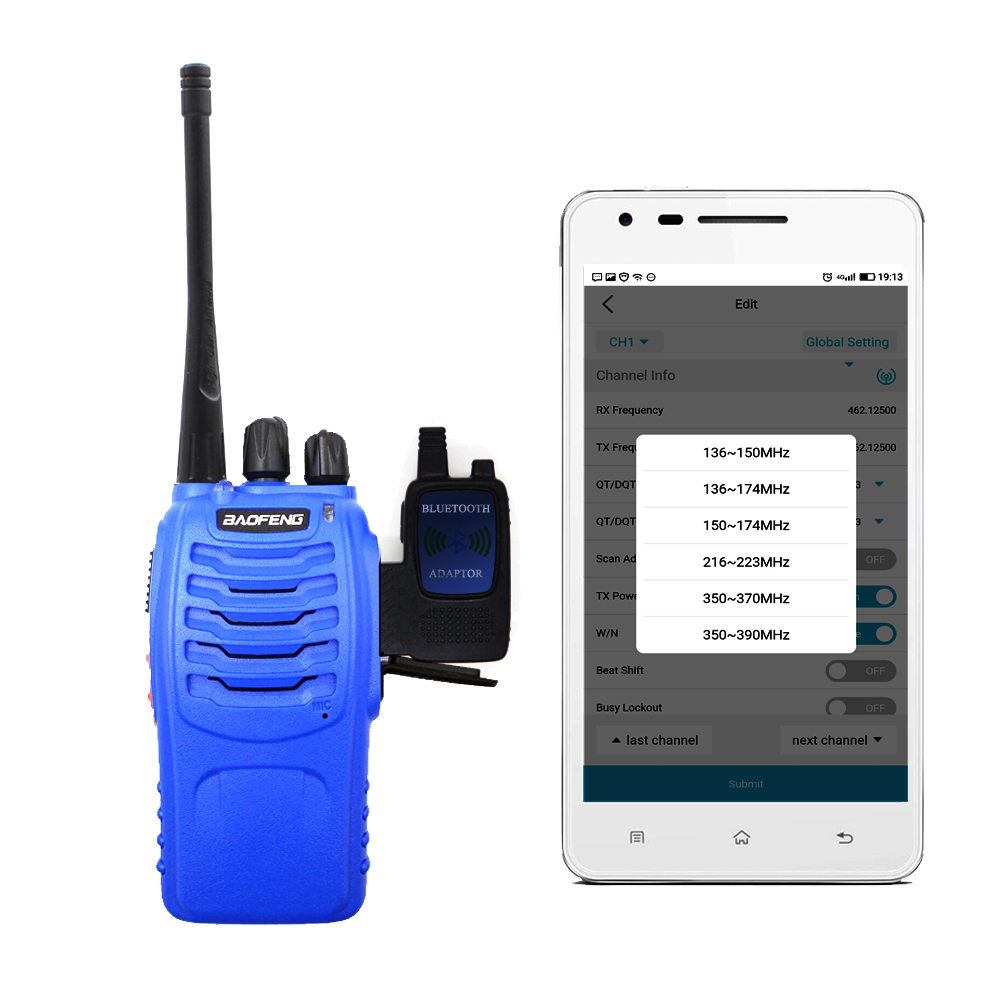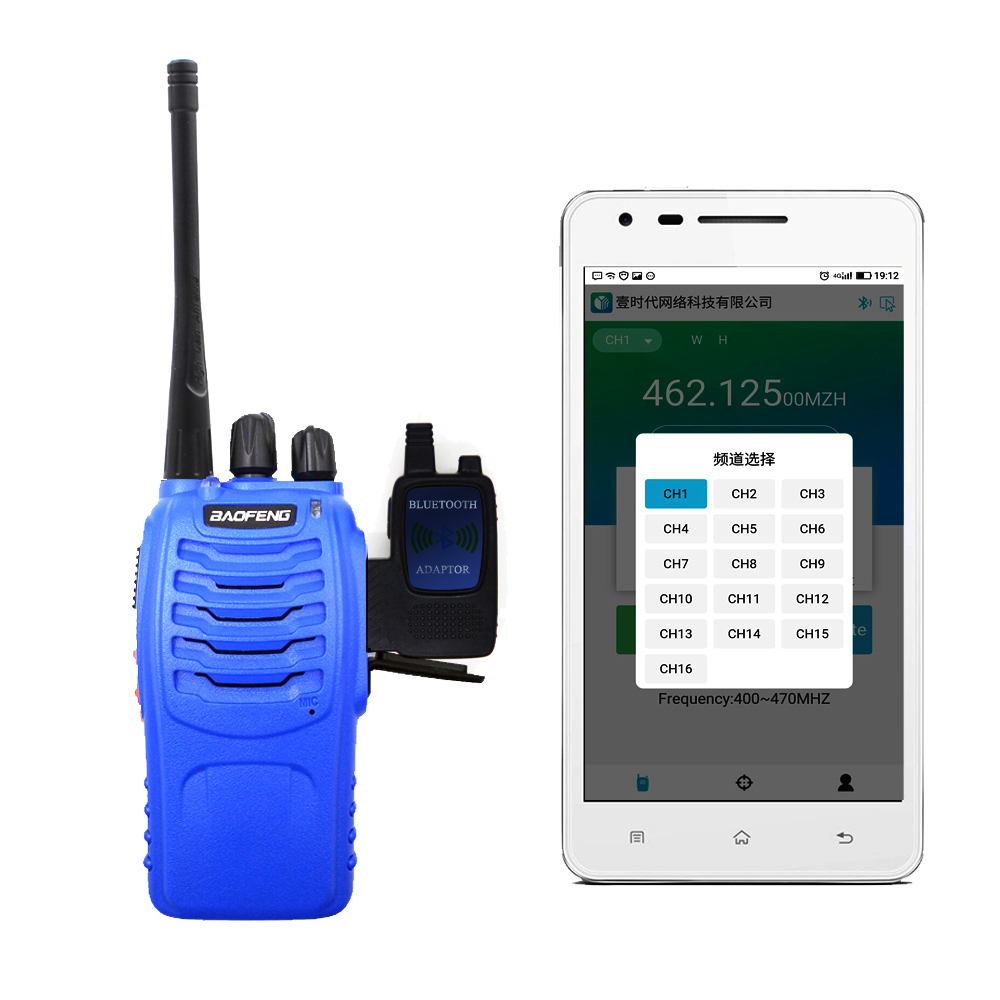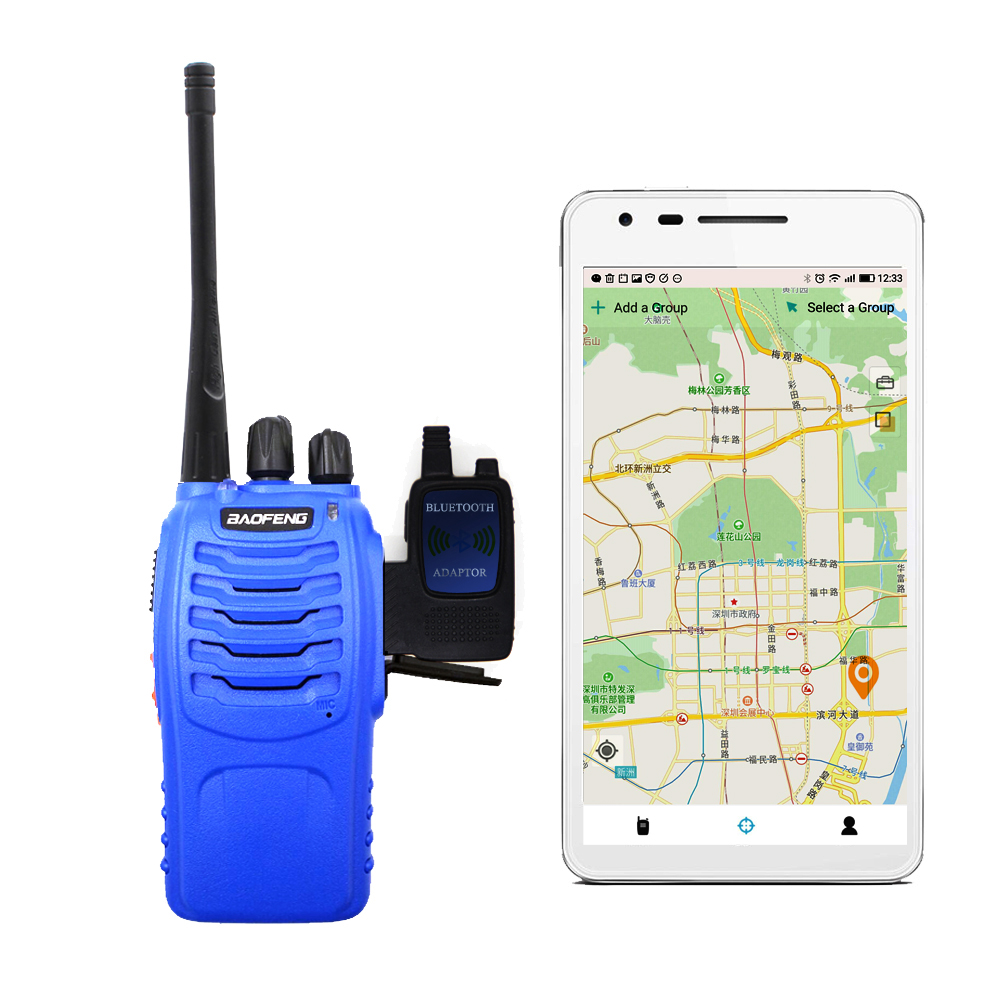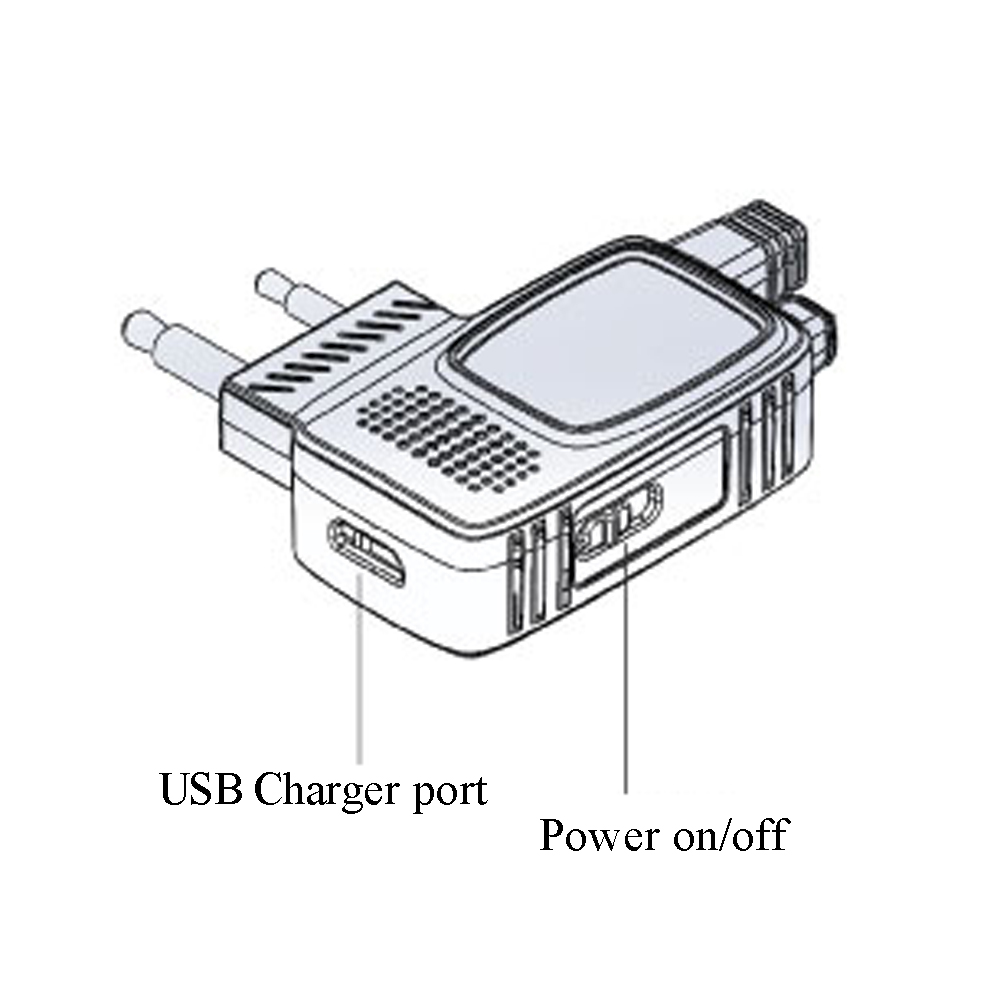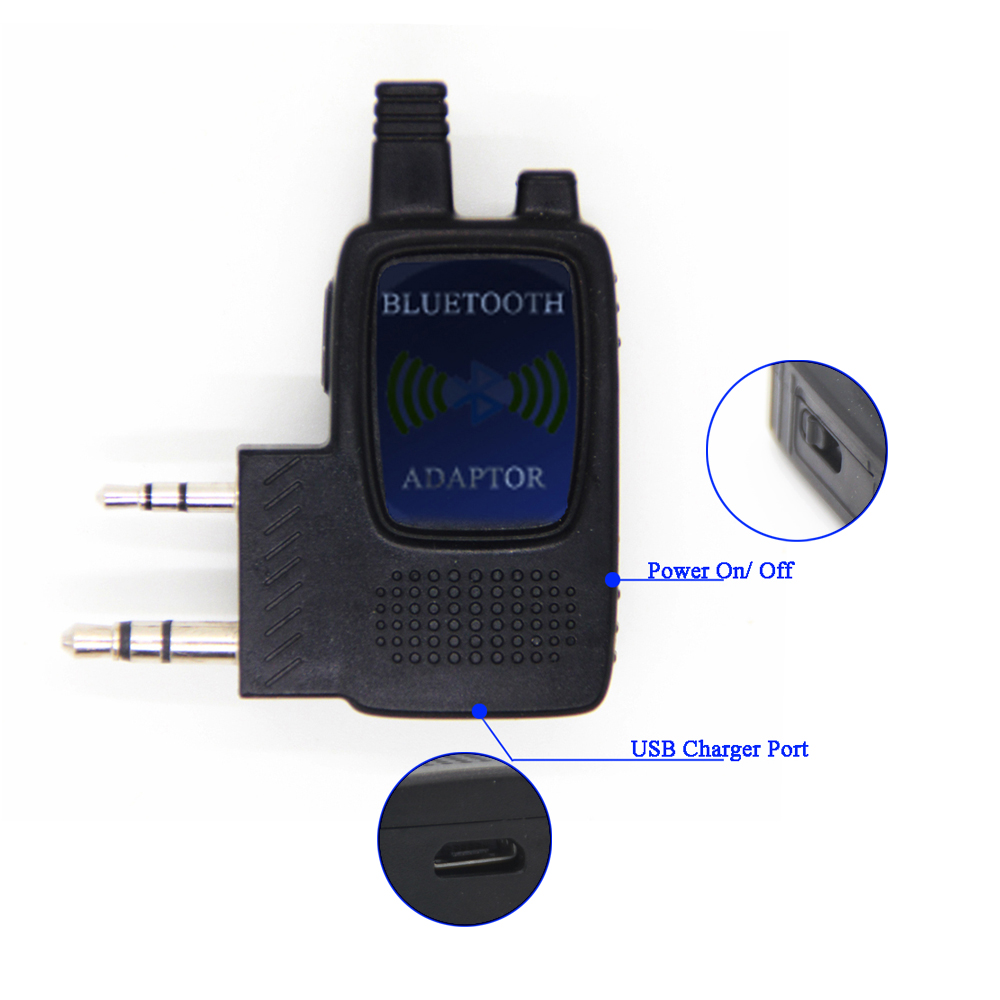 AC-B10
Bluetooth adaptor
Manual
1. about us
Thank you very much for your choose the Anysecu intercom adapter. The adapter is easy to operate and provides safe and reliable data transmission and location services. Please read the instructions carefully before use so that you can fully understand the use and maintenance of the adapter.
Please s

can to

download free

app



How to use
3.1 download app to your phone
3.2. connection device
Insert the adapter into the intercom audio interface and switch the button to start AC-B10.
3.3Open APP, mobile data or WiFi, Bluetooth and GPS, register account & login, search equipment, pair connection.
3.4 modify data and management
3.5 After the connection is successful, return to the home page, you can get the intercom parameters.
3.6Click on the write frequency module to modify the parameters of the interphone. You can view the stored write frequency scheme and overwrite the walkie talkie.
3.7Click into the location service module, create a group to manage the members within the group, and view the location information.
4. Adaptive walkie talkie models: BF-666S BF-888S BF-777S BF-480
5. Applicable mobile phone
Apple mobile phone: I0S8.0 version /Android mobile phone: Android4.4 version
Specification
7. Maintain
1. don't put the product near the fire or put it in water;
2. please keep the product out of the reach of children and avoid swallowing.
The appearance of Phone for reference
| | | |
| --- | --- | --- |
| | | |
| | | |