Step1: Download flash tools:
http://www.szanysecu.com/en/h-col-106.html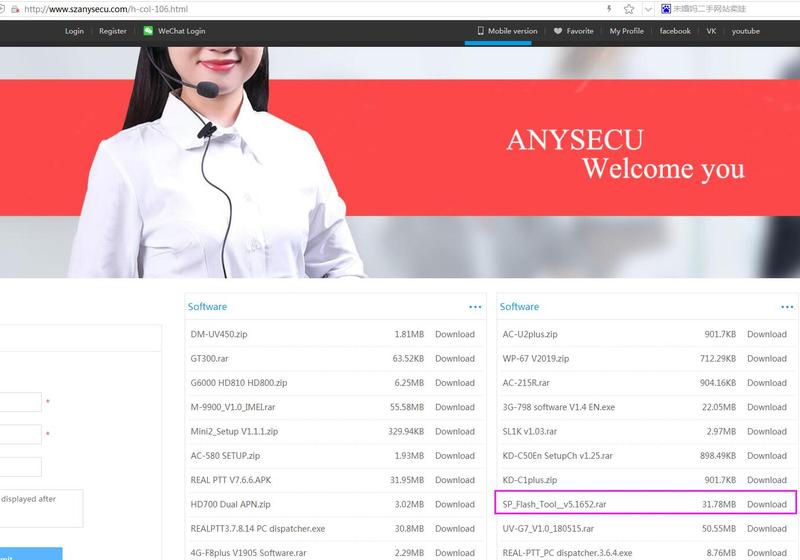 Step2: prepare data cable (USB cable with data function, some USB cable only charger function will not work)
Step3: prepare firmware, and unzip it
(!!!each Android product has its own firmware file, even same model but different version are firmware different, wrong file will cause death to the android terminal!!!) such as W2plus euopean version and United states version.
Step4: Read scatter file to the sp flash tool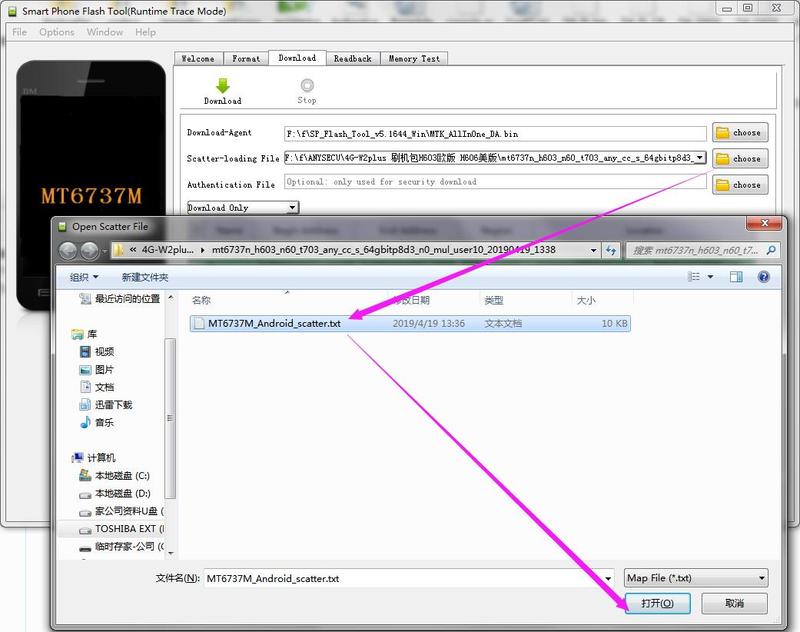 step5: press Download, then connect USB cable, you will see the progress bar start moving wait 3~5 seconds then connect power (W2plus connect power cable or other handies install battery)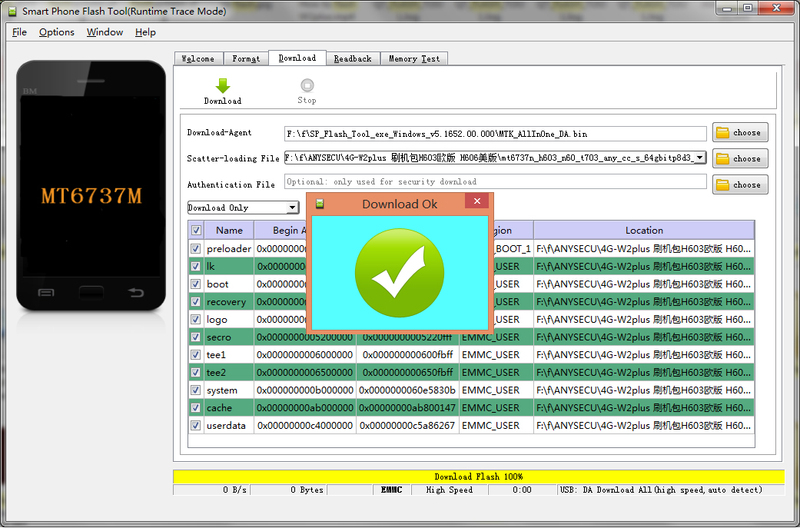 VERY IMPORTANCE, Android Terminal must flash when its not powered on.
if fail, do all the program steps again.
Tips:
1. Do not always flash your W2plus, which is not good to the radio;
2. Fail check USB driver install success or not?
3. Firmware are too bog to keep on line please contact anysecu@foxmail.com to get the firmware;
4. Android version are impossible to upgrade by firmware flash!!!, 3G impossible to flash to 4G!!!